Partners
Fracarita Belgium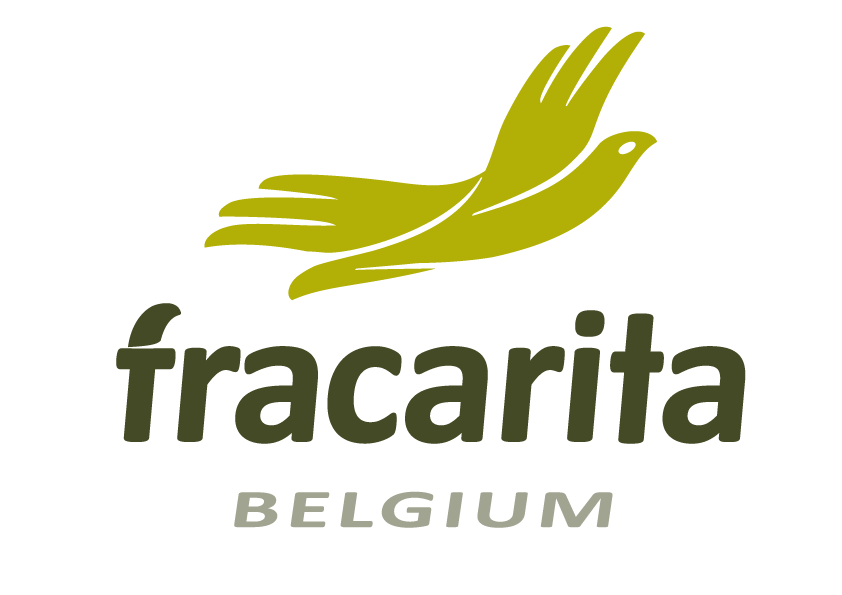 Fracarita Belgium is the Belgian NGO for development cooperation of the international Congregation of Brothers of Charity. Since its inception in 1967, under the name Caraes, we have supported the Congregation's projects worldwide in the fields of mental health care, care for people with disabilities and education.
In the mid-2000s, an international umbrella organization for international cooperation, Fracarita International, was established because of the increasing internationalization of the international cooperation of the Brothers of Charity and the associated challenges for the Belgian NGO. In 2013, the name Caraes was changed to Fracarita Belgium by analogy with the international structure. Fracarita Belgium is an integral part of Fracarita International and operates as a regional fundraising office for Belgium. From our offices in Ghent, we facilitate financial and material support and access to knowledge and expertise for initiatives of care, education and well-being in currently 18 countries in Africa, Asia and Latin America.
Leraars zonder grenzen
Teachers Without Borders wants (Leraars Zonder Grenzen):
promote solidarity between teachers here and teachers in the third world, in a spirit of equality and pluralism, and with respect for the cultural individuality of all concerned;
teachers and all those who consider education, training and training important for a just world, bringing together and mobilizing;
working with organizations with similar objectives.
To recruit trainees for our project, we work together with Teachers Without Borders.
Our website is: http://www.lzg.be
GoedeDoelen.be

Goede doelen.be is a website of the King Baudouin Foundation with the aim of giving more trust to donors of charities in Belgium.
This database contains reliable data on 6,000 Belgian associations and foundations. We update the database daily, based on information from official sources and the charities themselves.
Rainbow4Kids is also listed on this website.
For more information: https://www.goededoelen.be/