Talent Academy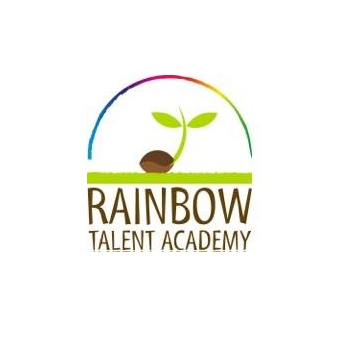 The Rainbow Talent Academy has grown out of Rainbow4Kids and offers technical and commercial training for youngsters who have graduated from our Rainbow school and who are not able to go to secondary school.
We work with 4 modules.
An ICT department in which the pupils can become proficient in the basic principles of the computer.
A second module is 'sewing' - the Fashion Academy - here we learn how to make a garment and here our school uniforms are made.
The third module is the Hotel Academy. Our chef teaches young people how to properly cover tables; serve according to the rules of art ... but especially how to prepare a nice meal.
In our 'art class' (4th module) you learn in a creative way how you can make jewelry.
Follow the Rainbow Talent Academy on Facebook: Rainbow Talent Academy